Committed, responsible and technically skilled employees are a prerequisite and the basis of our success. We continuously promote qualification, quality awareness and a sense of responsibility for environmental and energy issues at all levels through education, training and in everyday life.

In order to define responsibilities and standards and to ensure continuous improvement, our management system for our sites is described in this manual. The management has appointed an officer who is responsible for the introduction and implementation of the quality, environmental and energy management system.

Compliance with all official and legal requirements and conditions as well as respectful treatment of employees, suppliers and customers (i.e. no discrimination, coercion, bribery or corruption, etc.) are a self-evident obligation for us.

This includes, among other things: Environment Labour and Human Rights, Ethics, Diversity, Coercion, Bribery / Corruption, Whistleblower Policy, Supply Chain Act.

Together with the supervisory authorities, we take precautions to minimise the risk of accidents. Beyond the legal and official requirements, we work systematically to continuously reduce emissions and waste and to consider environmentally friendly or energy-efficient production processes. For this purpose, an improvement management system is firmly installed in the company.

We have a decisive influence on the quality, environmental compatibility and efficient energy use of our manufacturing processes and products. Through clear specifications and effective project management in the development process, we ensure that quality, environmental, sustainability, social and energy aspects are examined and taken into account in the run-up to production.

The quality of our products and the environmental compatibility of our production also depend on our suppliers. We therefore require our suppliers to strictly adhere to our specifications for the products supplied. We support our suppliers in the pursuit of common goals (quality, environmental and energy, labour and human rights).

We understand recognised errors and risks as an opportunity for improvement. Anyone who recognises a quality defect or an environmental risk and cannot remedy it himself within the scope of his authority reports this immediately to his superior.

We work closely with our customers, advise and support them in the use of our products and inform them about environmental aspects.

We are committed to the "Code of Conduct" of the German textile and fashion industry and want to set standards for successful business. Achieving our corporate goals with regard to quality, environmental and energy issues, sustainability, social issues, labour rights and human rights is an urgent management task.

Our corporate goals are binding.

The company policy is available to every employee.
Andreas Merkel
Company management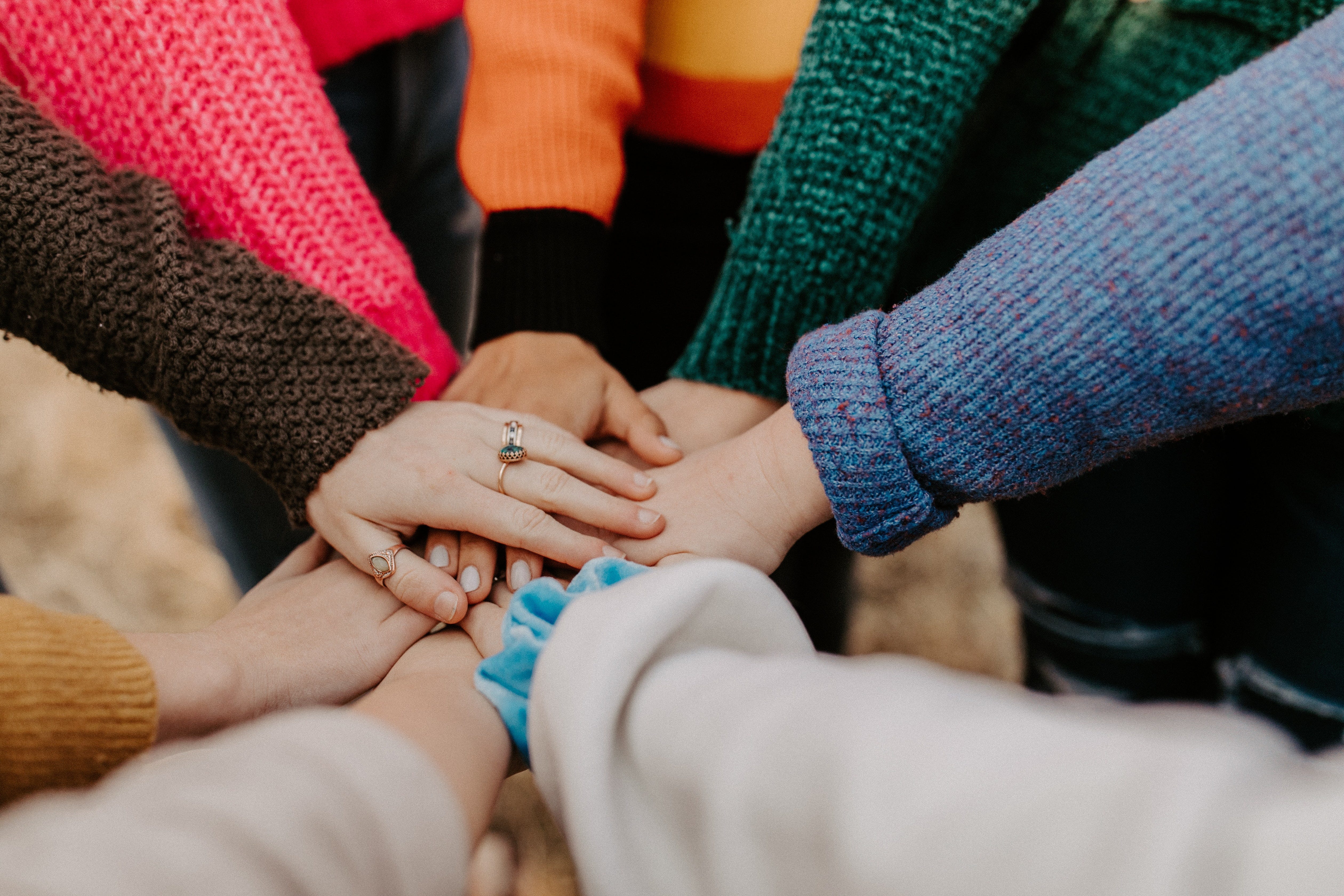 We are committed to the "Code of Conduct" of the German textile and fashion industry.