Speidel family
Speidel GmbH
"At Gebrüder Otto we appreciate the open ear and the professional competence. Otto responds to our requests quickly and flexibly, especially when it comes to new, innovative projects. In terms of quality and sustainability, our requirements have been in line for a long time."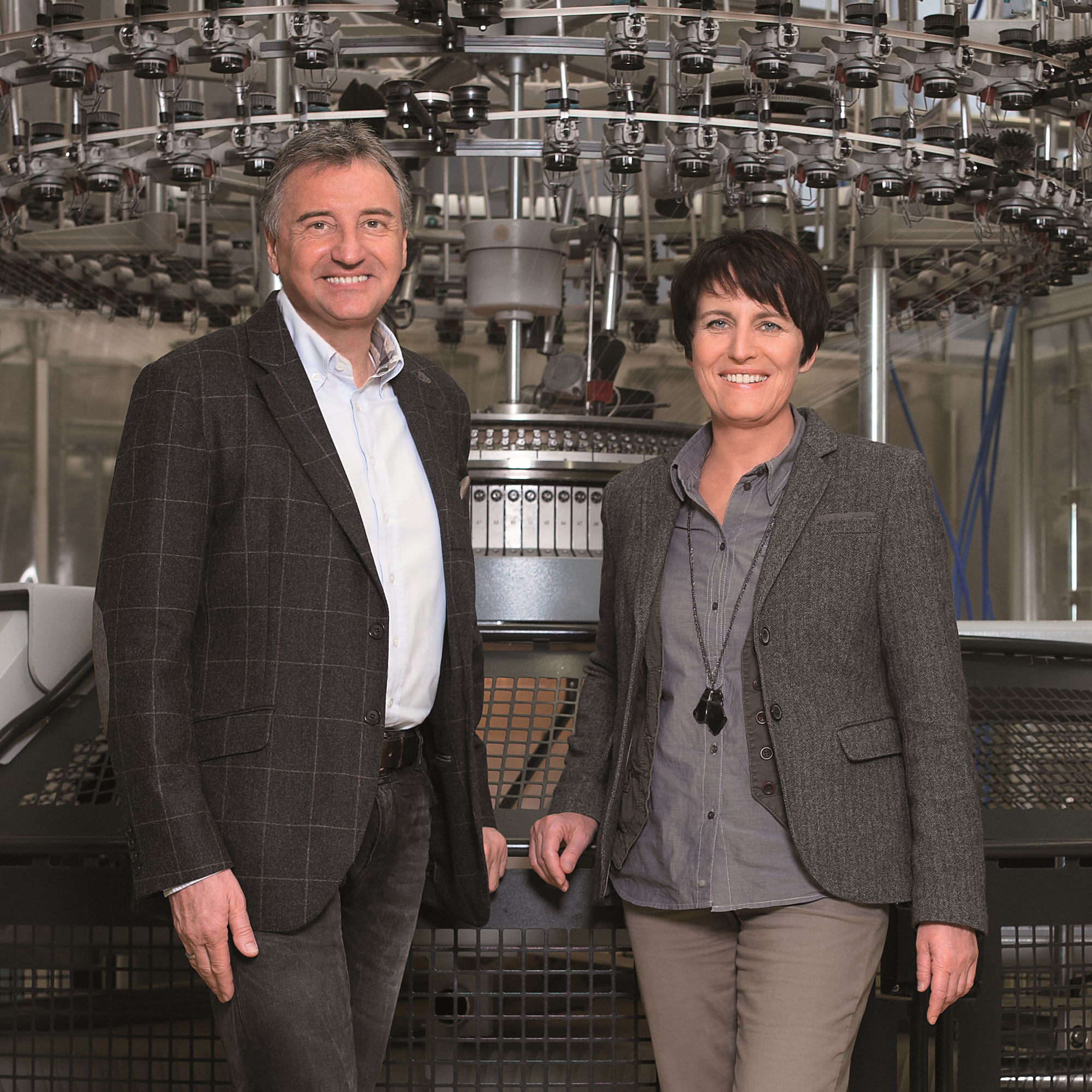 Florian Mey
Mey GmbH & Co. KG
"The longstanding partnership between Otto and Mey is characterized by reliability and trust, which greatly simplifies daily cooperation. Mey has been paying attention to the highest quality since 1928 and only uses the finest materials. Otto has therefore been a firm supplier for many years Otto also shares the same idea of ​​innovation that drives us. The same applies to our attitude towards sustainability. "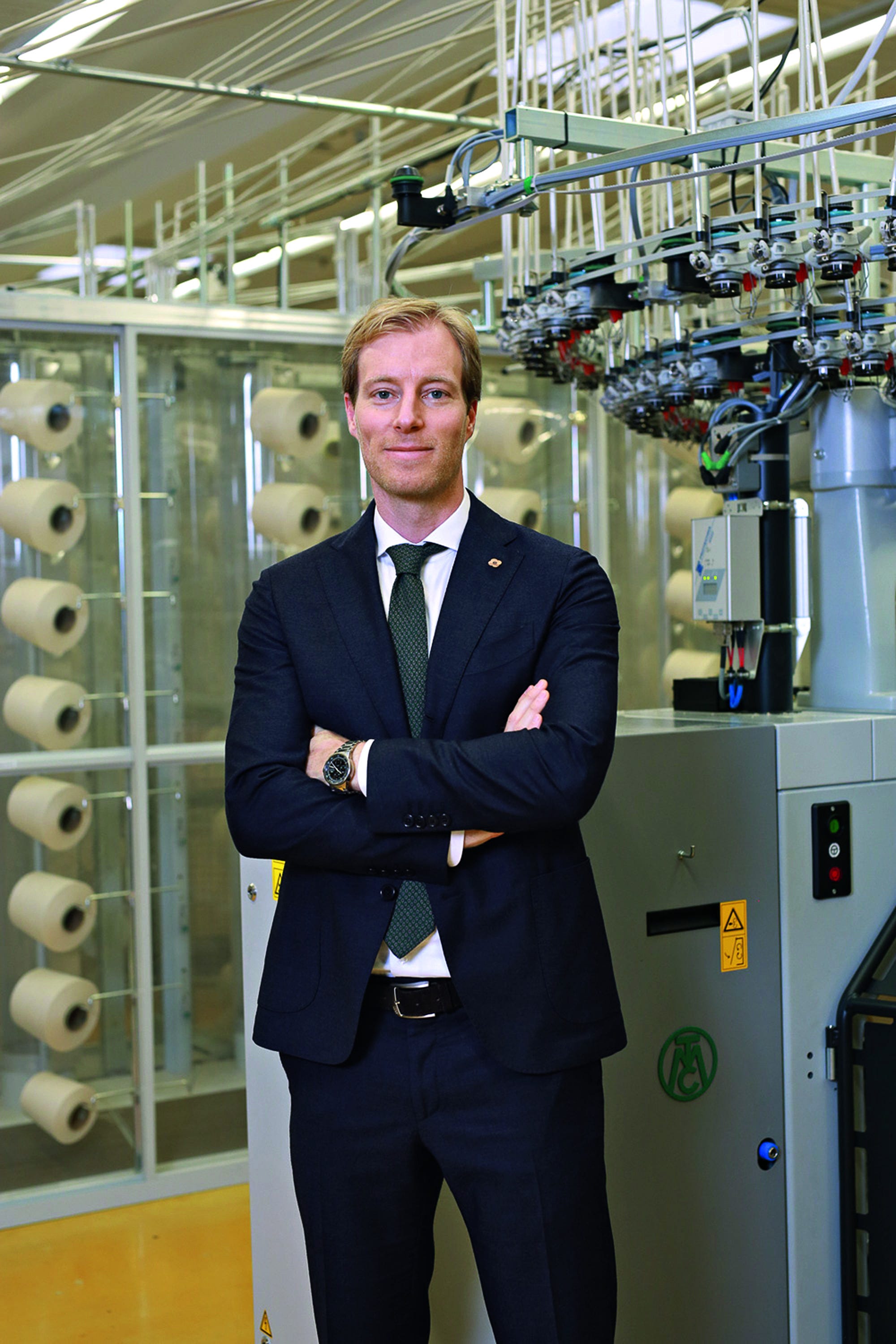 Wolfgang Grupp
TRIGEMA Inh. W. Grupp eK
"Otto has been one of our highest quality yarn suppliers for decades. We are always guaranteed reliability and a constant quality standard."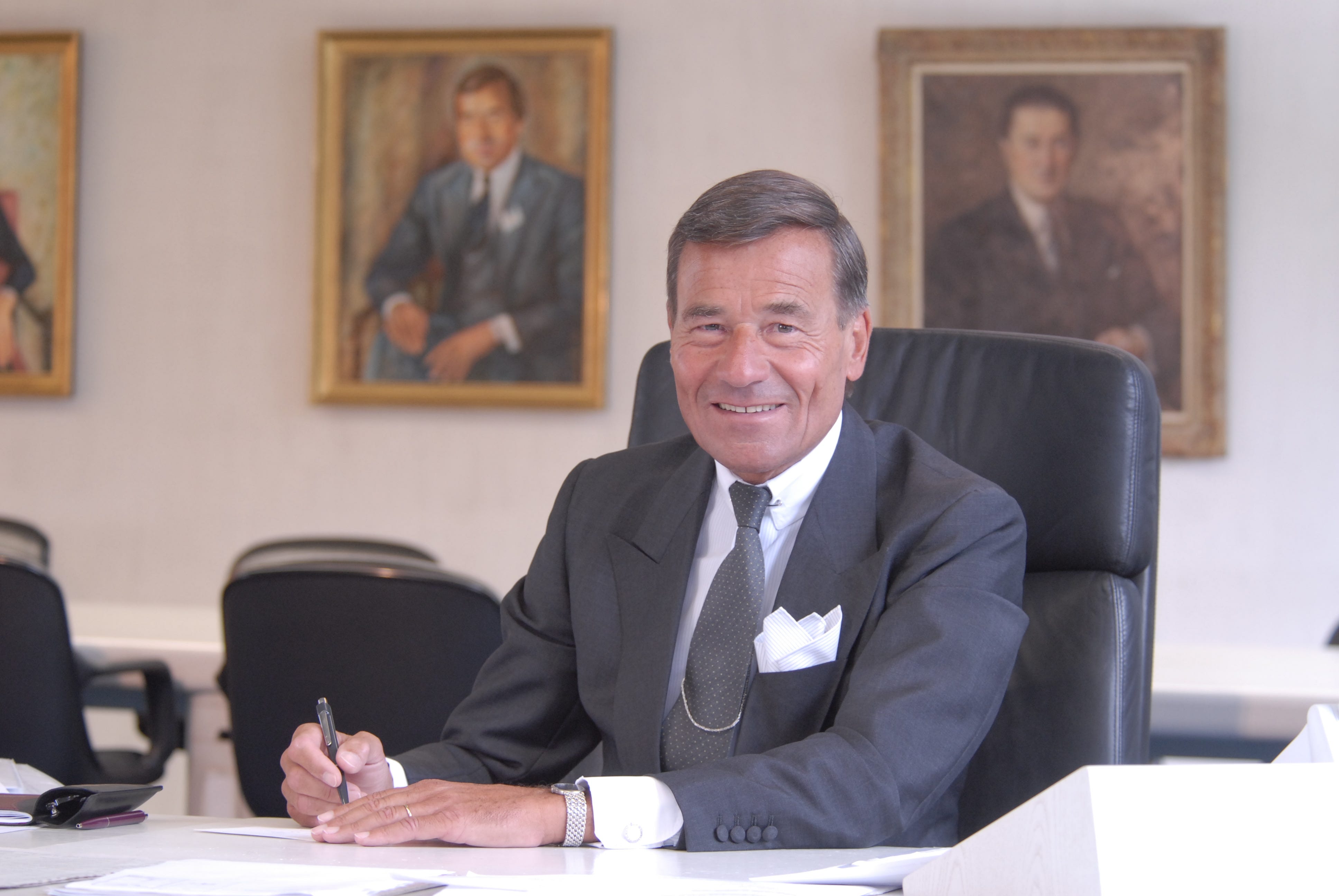 Dr. Franz Xaver Bumiller
efix tricot GmbH
"For our brands Efixelle and Zaida only the best raw materials from European production come into question. Otto has been supporting us for over 20 years. During this time there was not a single complaint."
Angela Langer
FALKE KGaA
"The aim of the company and above all the employees of Gebrüder Otto is to always achieve a high level of service and customer satisfaction. This is primarily achieved by discussing constructive solutions in direct contact and implementing them promptly. By constantly modernizing the machines and systems as well as well-trained staff ensure a consistently high quality standard. I also would like to point out the friendliness of the people who are very committed to the company and thus reflect a very pleasant atmosphere in dealing with customers and implementing the company's goals."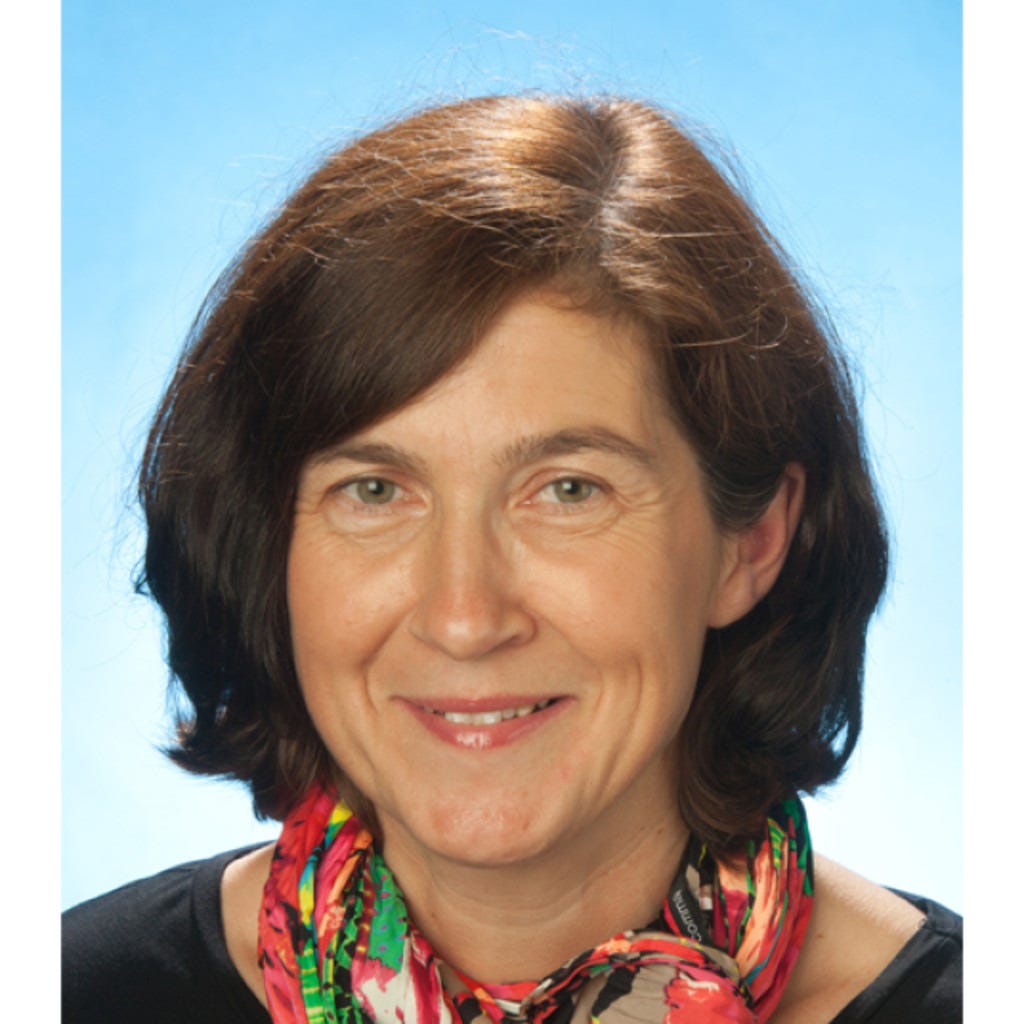 Prof. Dr. Martin Müller
University of Ulm
"The close cooperation with an innovative company like Otto is a great asset for research and teaching. Sustainability is especially application-oriented and it is important to achieve a real impact in practice. That is exactly what we achieved in numerous projects together with the Otto. In addition, the internships, bachelor's or master's theses and project courses give the students a close impression of the practice."
Prof. Dr. Götz Gresser
DITF Denkendorf
"The DITF and Gebrüder Otto have
enjoyed a longstanding and trusting research collaboration. The success shows that this is the basis for important innovations."