Available exclusively at OTTO: With our private brands we offer you first-class innovative products. We are particularly proud to create real added value for you as well as for our environment with our ecologically and socially sustainable concepts.
We are happy to support you with marketing and image material!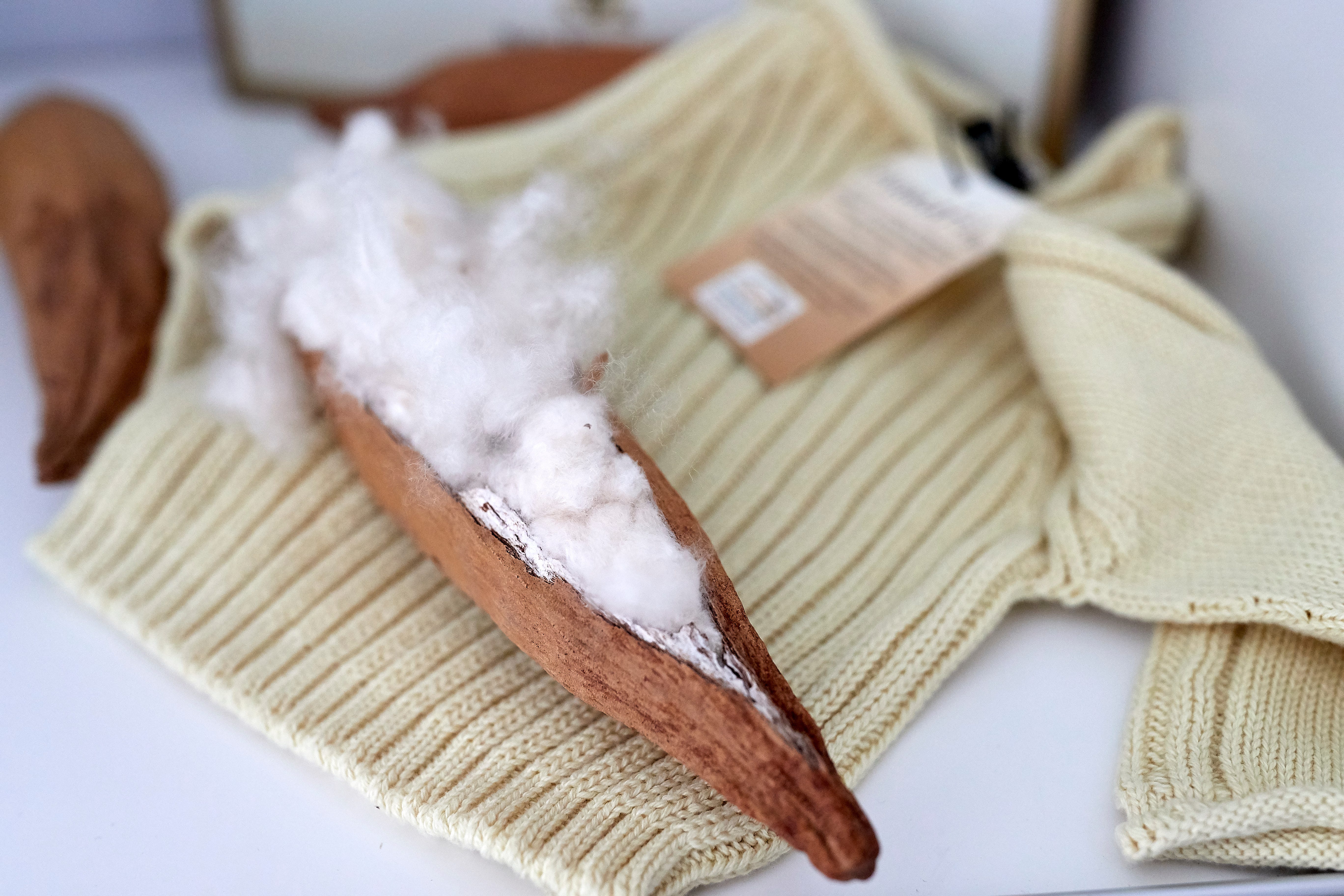 Always a good feeling
100% premium cotton


Cotton since 1901 cotton is the finest natural fibers. You have to find premium quality. This requires a sensitive instinct and relationships with the best suppliers that have grown over decades. The interplay of the best cotton, high-tech spinning and environmentally friendly dyeing ensures the incomparably soft feeling of the textile on our skin.

Cotton since 1901 also stands for social responsibility - short transport routes, environmentally friendly cultivation with efficient irrigation methods and the exclusion of child labor. The sustainable production of the yarns is strictly controlled by independent institutions and external laboratories.
Marketing support at the POS
One solution approach - reduce, reuse, recycle

75/25% organic cotton / recycled cotton
Global issues such as ecology, climate protection and the economical use of natural resources are becoming increasingly important for consumers. With the development of recot²® we have succeeded in bringing an innovative and eco-friendly yarn onto the market.
The idea of ​​the recot²® process was to find an ecological approach to produce a high quality, carded yarn that comes close to a combed yarn but is far more ecological. In order to generate this effect, 25% of the raw cotton was replaced by recycled cotton fibre from process waste.

recot²® is GRS (Global Recycled Standard) certified.
Marketing support at the POS
Feel the nature on your skin
85/15% organic cotton / kapok

For a long time kapok was considered to be non-spinnable and was mainly used as filling material. Thanks to innovative spinning technologies, we were the first spinning mill worldwide to be able to spin Kapok in a blend with organic cotton into a high-quality premium yarn.
Kapok is an extremely fine, cellulosic hollow fibre that consists of approximately 80% air with an average length of 2-4 cm. As a result, the fibre is ultra light - about 6 times lighter than cotton - and has excellent temperature control properties.

Piumafil is GOTS (Global Organic Textile Standard) certified.